5 Important Things to Know About Property Laws in New Hampshire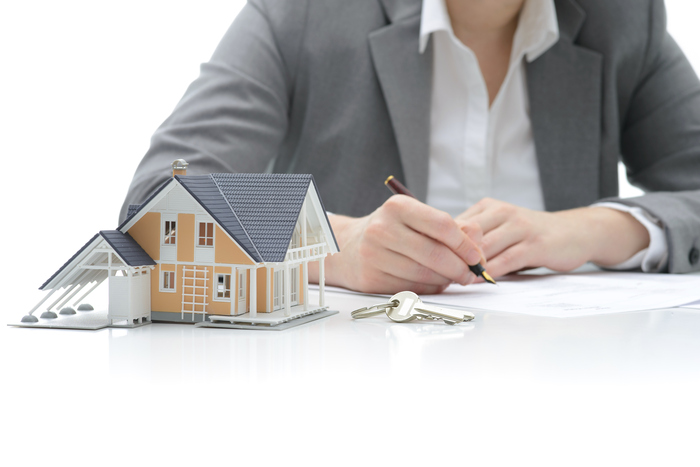 The state of New Hampshire is a member of the New England states that is highly sought after, mainly for its property. New Hampshire comes with a lot of history, no sales tax, picturesque landscapes, and is even known for its beaches throughout New England. However, there is a great deal to consider in regards to property laws in New Hampshire. So if you are considering purchasing property in New Hampshire, here are some important things to consider in looking for a New Hampshire property law attorney specializing in property law.
Land Litigation. Often disputes regarding commercial or residential properties come up where an experienced property law attorney who specializes in land litigation is needed. These instances often involve the legal status of a property deed, land boundaries, or the rightful heirs to a particular piece of property after a property owner passes away. Land litigation cases are often brought to court and are heard in front of a judge.
Right of Use. In addition to certain land litigation cases, often disputes in regards to land come up that involve who has the right to use or access a particular property. Experienced New Hampshire property law attorneys have experience disputing rights of use laws and even drawing up right of use agreement for particular property owners to prohibit or permit access by certain individuals or organizations.
Land Leasing. Land leasing involves drawing up contracts or agreements on behalf of a property owner that wishes to lease or rent out his or her property to another individual or organization. This could involve renting a residential property for a specified amount of time, leasing a piece of a particular property to another individual or organization, or even leasing out commercial property to another organization. Most commercial leases, however, fall under the next category.
Commercial Lease Agreement. These agreements involve one commercial organization leasing out property to another organization for commercial use. This agreement typically states that the property can only be used under specific terms, and that only commercial transactions and activities are permitted on the property and that the lease terms are granted under this agreement only. These types of agreements are drawn up to protect both the original property owner and the commercial tenant.
Landlord/Tenant Issues. When dealing with any type of renting situation, there are often issues involving the landlord or rightful property owner and tenant that need to be addressed legally. This often involves the professional legal representation of a New Hampshire attorney that is experienced in the realm of New Hampshire property law.
Experienced New Hampshire Property Lawyers Serving Concord and Lakes Region of New Hampshire
All in all, any legal situation involving New Hampshire property law should also involve the legal representation and advice of a qualified and professional Hew Hampshire attorney. The law office of Lucas Law, LLC has a great deal of experience and specializes in property law surrounding the Concord and lakes region of New Hampshire . Areas surrounding lakes often bring up property law issues, such as rights of use and land litigation. If you are in the middle of a property dispute or you are looking to seek legal representation to lease out a particular residential or commercial property, contact the law office of Lucas Law, LLC for a free, no-obligation interview to discuss the details and see how we can best represent you.